Apparently, your browser has no HTML5 Canvas support available, or, has no Flash Player installed.
Please upgrade your browser, or install Flash Player in order to continue.
General
A round consists of 5 shots. If you do not score at least 3 times in one round, the game is over. For every 5th goal scored, you will receive a can of Danborg Chicken Luncheon Meat to boost your energy level – just click on the can!
How to shoot the ball?
Click / touch and hold the ball.
Drag away from the ball center to set your power.
Release pointing to your desired shooting direction.
Watch it fly!

1

2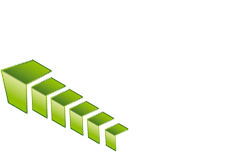 3
Close
Général
Il y a 5 coups par ronde. Si tu ne marques pas le but 3 fois dans une ronde, le jeu est terminé. Pour chaque 5 buts marqués, tu vas recevoir une boîte de Mortadelle de Poulet Danborg pour booster ton énergie – clique sur la boîte !
Comment tirer le ballon ?
Clique / touche et tiens le ballon.
Tire pour charger ton coup de pied.
Lâche le ballon vers la direction souhaitée.
Regarde le ballon en l'air !

1

2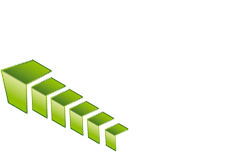 3
Ferme